Videos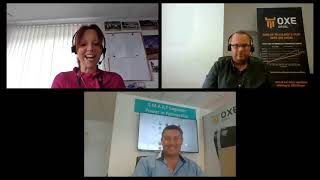 Seawork Connect OXE Presentation
If you missed Seawork Connect then you can catch up with us on the benefits of the OXE diesel engine.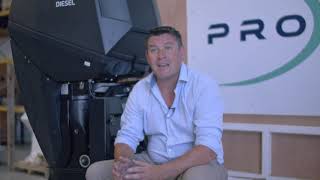 Be S.M.A.R.T ready
The SMART system is a partnership between Proteum and Applied Satellite Technology.
SMART ensures your vessel remains operational, as failures are reported back to Proteum and displayed on your vessel - so, we can get to the route of the problem, quickly.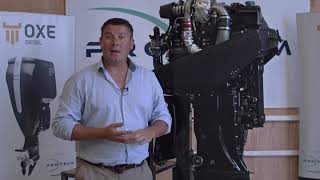 Invest in an OXE Diesel Outboard?
OXE Diesel Outboard introduces the full range of OXE outboards; 150, 175, 200 and 300hp.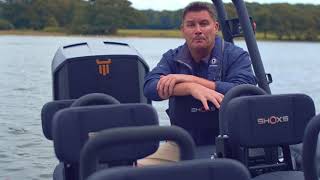 Enjoy the OXE Diesel as a Leisure Boat enthusiast
The OXE Diesel Outboard has been built with the leisure customer in mind. Watch this video to find out more.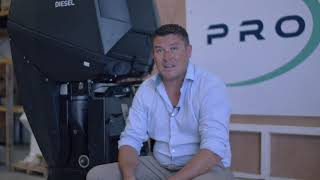 Is the OXE Diesel for You?
Both the commercial and leisure markets can benefit from the OXE Diesel Outboard.
Find out more by watching this brief video.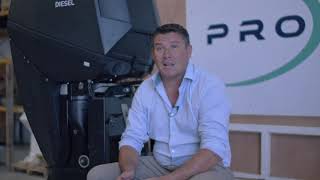 Power In Partnership cost saving for the Marine Industry
This revolutionary partnership is a great way to get onboard with an OXE diesel outboard, without the upfront investment. This means you can keep operational and keep the cash in your pocket for longer.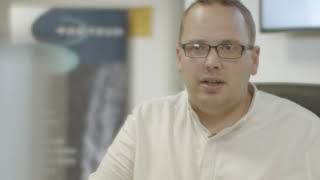 S.M.A.R.T Engineer
In partnership with AST Marine Sciences, we bring you a unique revolution in engine management. A remote monitoring and tracking tool for the OXE Diesel Outboard to help your operations become much more efficient.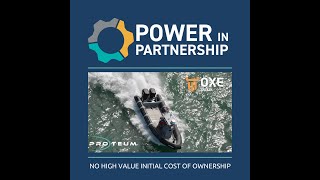 Power In Partnership
Simply pay for the install kit of the engine up front and then a cost per hour used on a monthly basis, at a minimum usage of 800 hours a year.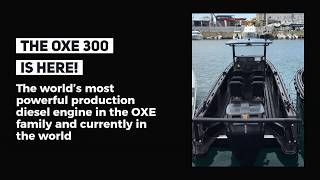 OXE 300 Diesel Available Now
First 300HP diesel outboard production ready launches in the UK and Ireland.

OXE 300hp continues the fuel efficient nature of the OXE Diesel range, consuming some 40% less fuel than a modern petrol outboard.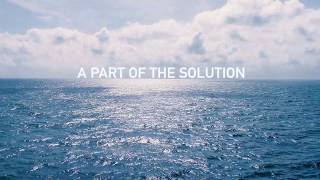 OXE Diesel - A PART OF THE SOLUTION
With Cimco Marine´s patented design and automotive based engine, the environmental impacts of the OXE Diesel are significantly lower than comparable petrol outboards.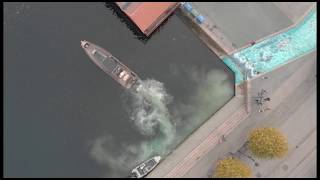 OXE Diesel - Made for Low Emissions
An OXE Diesel outboard uses up to 45% less fuel than a modern petrol outboard, while its extended range significantly increases operational time between refuelling. Diesel's higher working efficiency, ease of sourcing and lower volatility also makes it safer and more cost effective.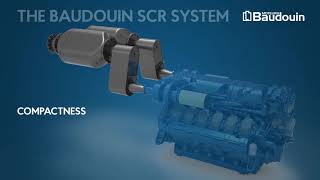 Moteurs Baudouin IMO III compliant M26.3 SCR Product Video
Baudouin's latest range of engines comply with the latest IMO III standards, delivering superior fuel economy without compromising engine power. This latest range of engines are also smaller, lighter and more flexile, reducing costs and space requirements while maximising product reliability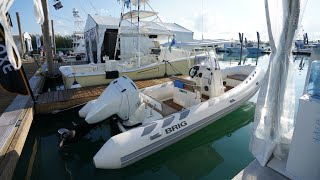 OXE Diesel at the Miami International Boat Show
Youtuber Alfred Montaner reviews the OXE Diesel at the Miami International Boat 2019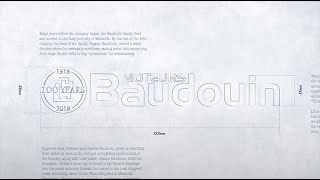 Baudouin Company Video 2019
A video that tells the story of the past 100 years of Moteurs Baudouin.
OXE 300 - The Bison Project
The OXE Bison Project aims to launch the OXE 300 in 2020. This video features the R&D team working on this and their progress so far.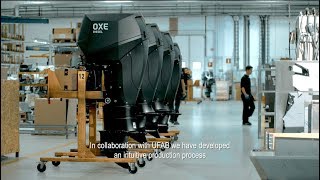 OXE Diesel Outboard
The assembly process and the people behind the world's first high performance diesel outboard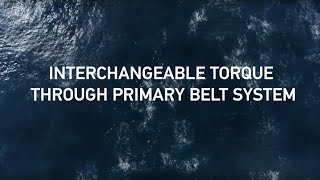 OXE Primary Belt System
The OXE combines the reliability of an inboard engine with the flexibility of an outboard engine specifically for commercial end users. The OXE has a patented modular design with horizontal engine, gearbox shaft and propeller shaft.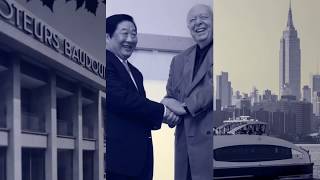 Moteurs Baudouin 100 Years
In 2018 Baudouin celebrates its 100th anniversary from when Charles Baudouin constructed his first engine for a fishing boat on the shores of the Mediterranean in Marseille. Proteum are the UK and Ireland distributor for Moteurs Baudouin.
OXE Diesel Outboard
OXE Diesel is the world's first high performance diesel outboard propulsion unit. An ideal solution for naval, military, rescue and commercial applications. This video is produced in cooperation with CIMCO, the OXE Diesel OEM.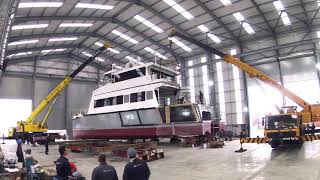 SMV24 nears completion
The Specialist Multi-purpose Vessel 24 (SMV 24) has been developed by SC Innovation, also part of SC Group. This offshore support vessel takes a new approach to the support of offshore facilities and operations. For more information please visit scinnovation-global.com.
---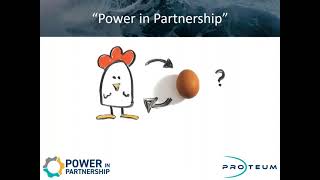 Power In Partnership Webinar
The Proteum Power In Partnership Webinar explores all the great benefits attributed to running an OXE diesel outboard without the expense of owning an OXE.
The webinar also explores the OXE in more detail and explains the S.M.A.R.T engineering solution - keeping your vessel operational for longer.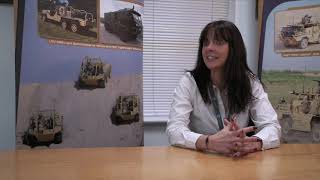 Nicky Yeoman on #IWD2021
On International Woman's Day, at Proteum we champion inclusiveness in the workplace where everyone can thrive.
#IWD2021. Hear from Nicky about her experiences, passions and future goals for the organisation.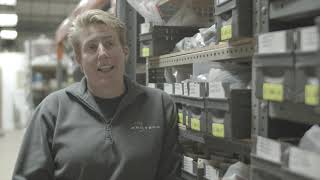 International Women's Day Kim Folger
Kim Folger, After Sales Manager
#IWD2021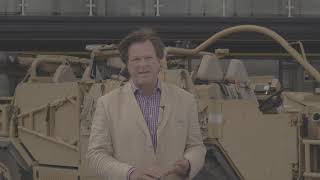 Return to Work post Covid-19
Nick Ames, CEO of SC Group-Global shares the great work the employees of the SC Group of companies have done. Each business division and team have implemented new procedures and demonstrated new practices to keep everyone on site safe during and continuing long after this pandemic.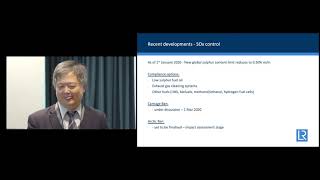 Motonobu Tsuchiya, Principal Specialist for IMO/IACS, Lloyd`s Register
"Recent and Current Developments in the Regulation of Air Pollution from Ships"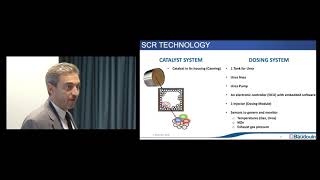 Sebastien Peyron, Research & Development Director, Moteurs Baudouin
"An introduction to an IMO III Compliant Engine"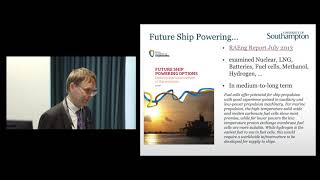 Professor Stephen Turnock CEng FIMechE FRINA FHEA, Professor of Maritime Fluid Dynamics, University of Southampton
"Future Fuels for Shipping"
---